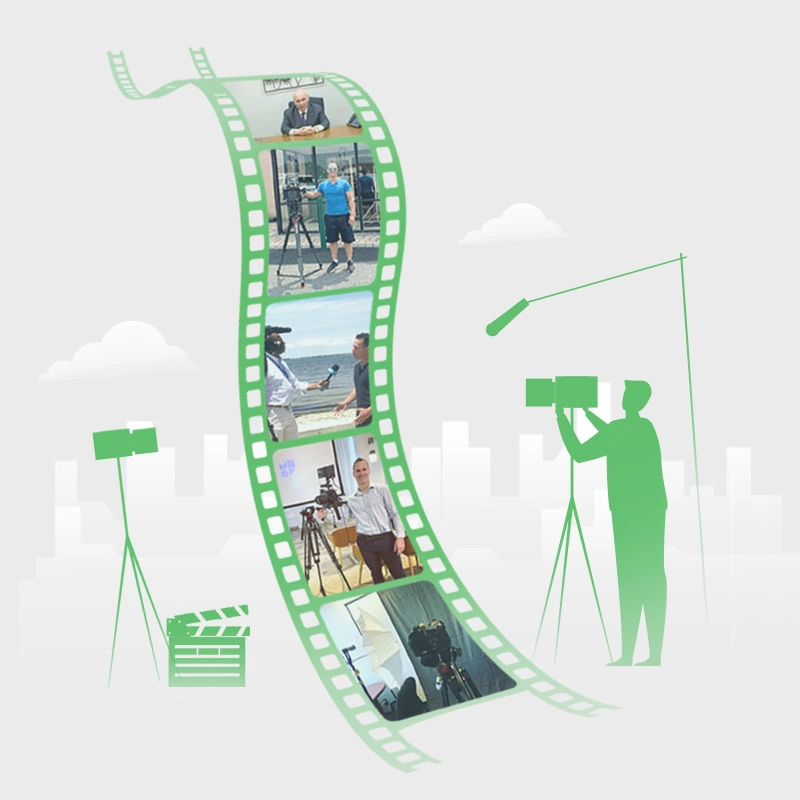 We are Suburbanite Productions, We are Storytellers
Founded in 2009 by Tom Bentey, an award-winning feature film director and writer, Suburbanite Productions specializes in producing high-quality commercial and marketing video content. As the premier video production company in New Jersey and New York, we handle the entire production process, from concept development to distribution. Our proven process ensures that working with us is seamless, timely, and cost-effective.

At Suburbanite Productions, our focus is on connecting your brand with consumers by crafting compelling stories and delivering them through high-quality, engaging videos.
PROJECTS THAT MAKE US PROUD
From feature films to commercials, action sports to corporate training, our video production services go beyond expectations to ensure a seamless journey from start to finish. We excel in all facets of video production, including script development, casting, budgeting, scheduling, location scouting, crew hiring, and equipment management. With a dedicated team of 30+ crew members, we expertly manage on-set operations, client interaction, and oversee all aspects of the post-production process. Our portfolio encompasses a wide range of projects, including commercials, marketing videos, and both feature and short narrative films, with budgets exceeding 100K.
THINGS WE ARE PASSIONATE ABOUT
Our main areas of expertise

Video production is our passion.
We manage the entire production, from concept development to distribution.

We know how to showcase a client's best attributes and break down their services to a targeted audience.

We know how to tell great stories and bring those stories to life in an engaging and impactful way.

Concept & Script Development
Storyboarding & Shot List Creation
Pre-production Planning & Budgeting
Cast & Location Selection

Bringing the Story to Life
Set Management & Shoot Production
Shoot Direction & Script Revisioning
Post-Production, Editing & Sound Mixing

Presenting the Story
Traditional Distribution
Digital Distribution
Social Distribution
Every great brand has a great story. Let us tell yours.
Crafting a captivating narrative is crucial for establishing a profound connection between your brand and its audience. Suburbanite Productions is a comprehensive video production company that specializes in empowering brands to effectively convey their unique stories. With our expertise in narrative structure and audience engagement, we skillfully communicate your story in a captivating, intriguing, and heartfelt manner. From concept development to distribution, we handle the entire production process seamlessly. Leveraging our background in feature films and storytelling, rest assured that our work will be engaging, entertaining, and compelling.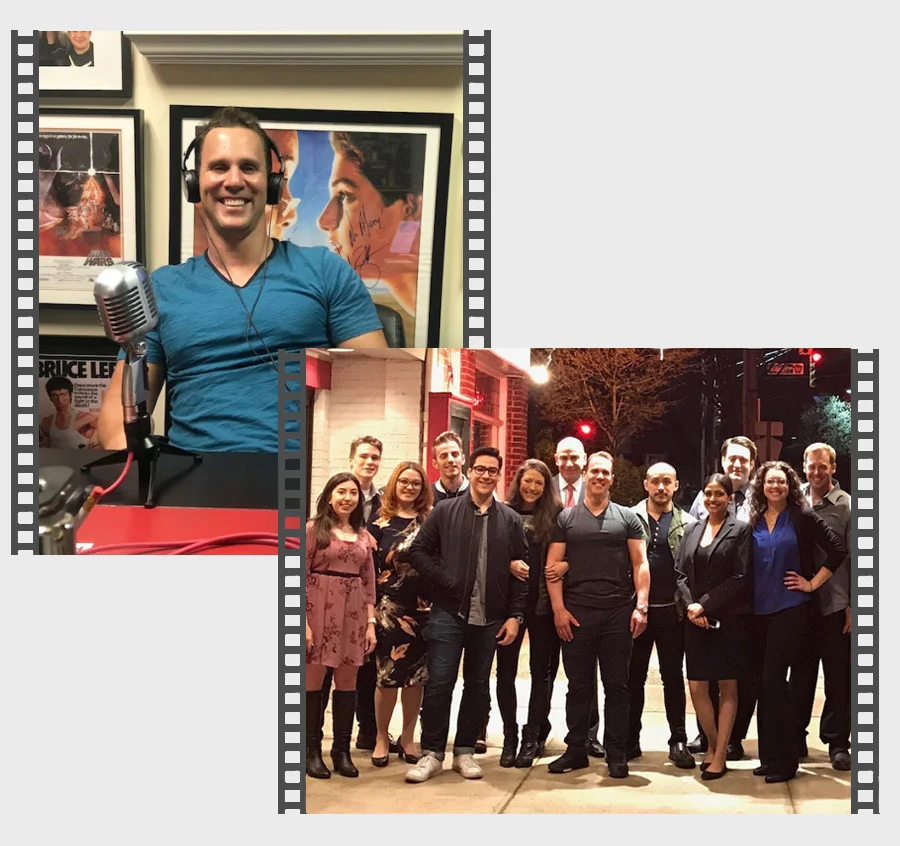 Full 1
"Tom's company produced our active shooter video and did a great job. He combined professionalism with creativity, and we are very pleased with the result. It will help the students and entire college community. I would recommended his services without any reservations."
Tom Peterson / Director of Marketing
Full 1
"They did an amazing job on our video. We couldn't be happier."
Neil Brosnan / Chief of Police
Middlesex College Police Department
Full 1
"Thomas is a real pro. Dependable and great to work with."
Marketing Hall of Fame, New York City
Full 1
"They go above and beyond."
Full 1
"I am here to share that Thomas Bentey's Suburbanite Productions delivers greatness."
Jason M. Dotson / Clinical Project Manager
PRIDE Center of Newark, NJ
Full 1
"Tom is a great partner of Middlesex College in our efforts to share essential information with our community through the use of videography. I had the pleasure of working with Tom in the development of a video to support our emergency response communication plan and protocols. He and his team at Suburbanite Productions were a pleasure to work with. I found the team to be collaborative, professional and on point with the quality of their work. I would recommend Tom and Suburbanite Productions to other organizations looking to incorporate high quality video as part of their communication strategy."
Michelle Campbell / Vice President
Institutional Advancement Middlesex College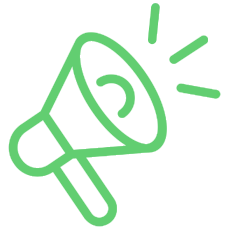 We are casting for SP
Representatives
Suburbanite Productions is actively looking for actors, professionals, sales affiliates, and other talented individuals. Get in touch with us to discover exciting opportunities and find out how you can join our team.
Connect with us through our social media channels.