After owning and operating a successful Pizza Truck for over three years, Peter Lombardi opened the Lombardi Pizza Company "LPC" restaurant in Martinsville, New Jersey in late 2013.
Opening a restaurant poses inherit challenges and Peter's were compounded with his very unique style of pizza. Lombardi Pizza Company was not your typical New Jersey pizzeria. Peter learned his craft as a Pizzolo in Naples, Italy and "LPC" modeled authentic Italian cuisine. New customers looking for a "quick slice" were confused by LPC's traditional menu.
Suburbanite Productions created a three (3) minute overview video, and several 30 sec-60 sec. social media videos highlighting Peter's passion and expertise for pizza, LPC's pizza making process, what makes LPC a leader in its field, and the experience of eating at their restaurant.
The video(s) provided customers a clear understanding of what "LPC" was all about. Posting on their website and socials enabled "LPC" to entice patrons to try their delicious pizza offerings. The video(s) were a crucial first step in building a strong customer base. Today, Lombardi Pizza Company is one of the most popular and beloved restaurants in the area with plans to open more locations soon.
Chef's International is an established restaurant group in Ocean County, New Jersey. In the summer of 2017, they opened their most dynamic and innovative restaurant to date, Marina Grille in Belmar.
Marina Grille is a stunning facility serving high end American cuisine, however the Jersey Shore restaurant market is very competitive. There is always a challenge enticing new customers to your establishment, no matter how beautiful and exquisite it may be.
Working with Robert Copper, CEO of Chef's International, Suburbanite Productions produced a video highlighting not only the grandeur of Marina Grille, but the essence of a summer at the Jersey Shore. The Marina Grille marketing video showcases Chef's International's brand values and how Marina Grille exemplifies those qualities. The video's "essence" is a summer at the Jersey Shore; friends, good times, good food, open air, open water, traditions, sunsets, and lost lasting memories.
The video distributed on their website and socials brought awareness to the establishment, highlighting their brand values, ultimately driving new patrons to the restaurant. Marina Grille is now one of the most successful Jersey Shore establishments and the video Suburbanite Productions created bolstered initial sensibility.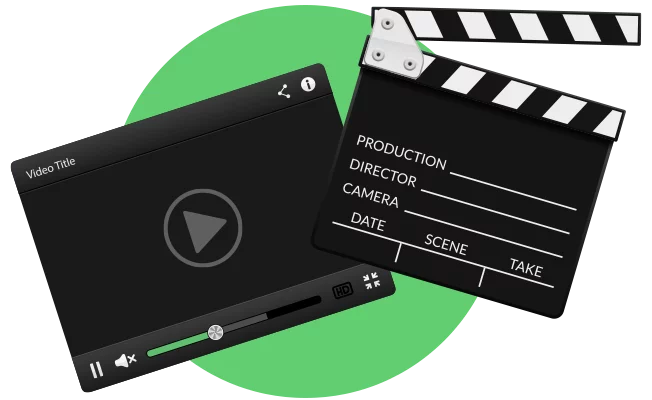 Connect with us through our social media channels.