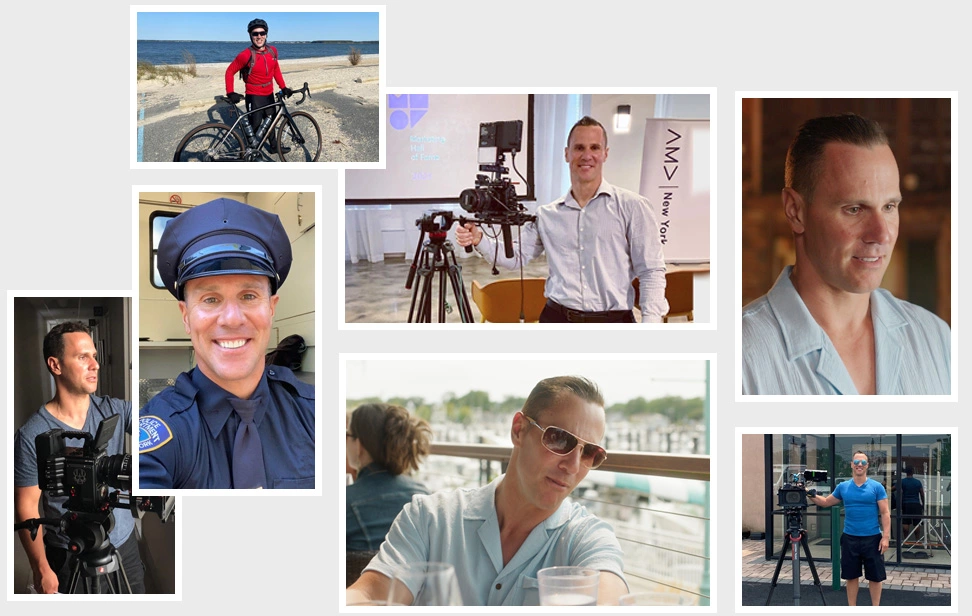 Writer, Director, Producer, Editor, Actor, Professor
As an accomplished writer, film director and producer, Tom Bentey helps brands tell their story. His experience includes working with production companies, news outlets and the United Nations – as Director for Programs Broadcast. Tom is a proud member of the Screen Actors Guild and the American Marketing Association.
Connect with Tom Bentey on social media.