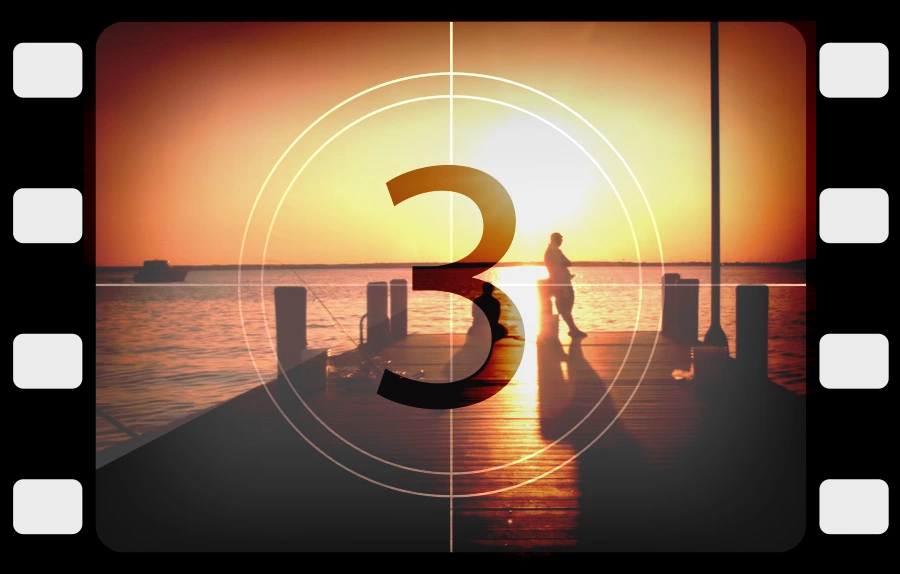 At The Jersey Shore,
feature film
Premiered at the 2011 Sonoma California Film Festival and won the Audience Award at the 2012 Jersey Shore Film Festival.
Joe has a shot at a big New York City newspaper: if he can only write a home-run article - on the 'hot-n-sexy' Jersey Shore dating scene. Joe begins to discover that there is more to this place than just sex, drugs and Reality-TV clichés.