A successful distribution company with over twenty years of experience, JCS Global Distribution was seeking a Marketing Video to highlight their new services and showcase their organization as an established leader in the Third Party Logistics industry.
While the intended audience of the video was distribution professionals; Greg Hine, CEO, yearned to create a video that was informative, educational and entertaining. Third Party Logistics can be quite technical and tedious, and translating that technicality into an amusing video posed significant challenges.
Suburbanite Productions worked to JCS to understand their workflow, unique offerings and company values. We created a video showcasing the technical aspects of their organization; as well as their corporate values of customer service, hard work, dedication and a strong focus on family. This conglomeration of technical and practical produced a very informative and entertaining marketing video.
The Marketing Video Suburbanite Productions created for JCS Global screens at a variety of trade shows all over the country. It is a great promotional tool and helps with brand messages and awareness. In addition, it is highly effective with the JCS Sales Reps who utilized the video to provide pertinent information to new and existing customers.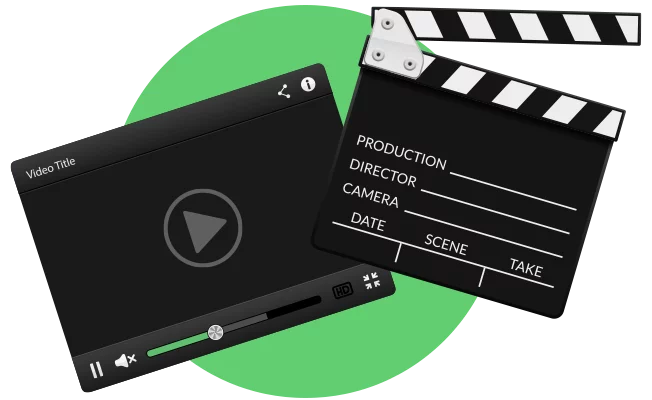 Connect with us through our social media channels.