When we work with clients, we keep it simple. Following a standard approach, we are able to focus on telling a great story, not on production challenges.

Concept & Script Development
Storyboarding & Shot List Creation
Pre-Production Planning & Budgeting
Location Selection
Professional Casting & Actor Selection

Bringing the Story to Life
Set Management & Shoot Production
Shoot Direction & Script Revisioning
Music Production, Sound Effects & Design
Action Footage (GoPro)

Post-Production Editing
Sound Mixing & Music Design
Traditional Distribution
Digital Distribution
Social Distribution
We use premium equipment and software to optimize our services and guarantee results.
Suburbanite Productions provides full Live Streaming services for clients seeking to capture an entire event from start to finish. We can stream to Facebook Live, YouTube and/or save and upload for future distribution.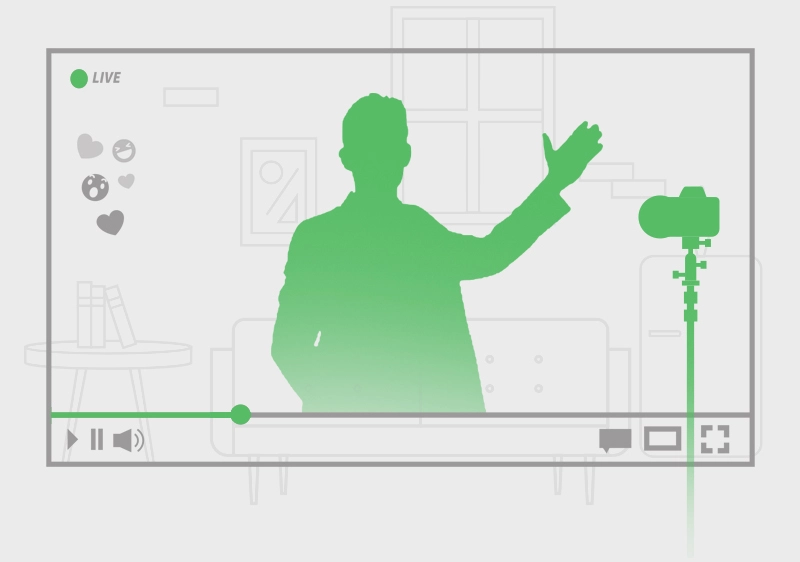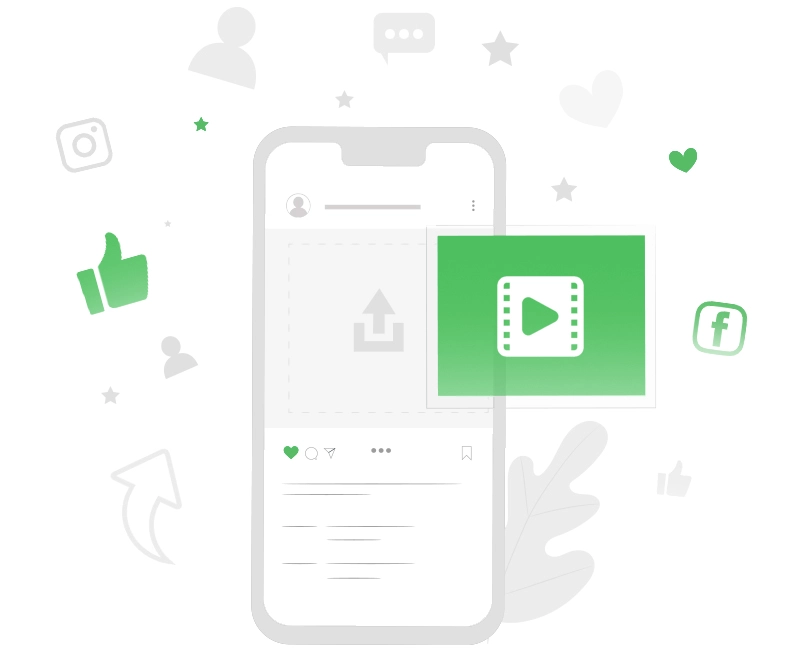 In addition to creating compelling video content, Suburbanite Productions is expanding to comprehensive Social Media Management. Not only do we create the videos, we now distribute those videos on all your socials and manage your entire social media network. We know the best practices for distribution and social media engagement to ensure your content is driving customers to your site.
Connect with us through our social media channels.