Give us a call today to discuss your project and discover how we can help your business.
Don't hesitate to reach out to us via email for any questions or requests you may have.
Fill in the following form and let us know your story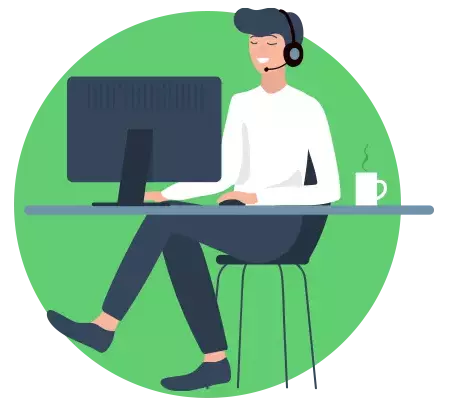 We Are Interested In Your Story
Contact Us to Get Started

Connect with us through our social media channels.