Tom Bentey: Director, Producer, CEO
Suburbanite Productions Marketing Video Reel
Suburbanite Productions Commercial Reel
Commercial for Lombardi & Lombardi Law Offices
Commercial for Lombardi Pizza Co.
Commercial for Marina Grille
Product Video Marketing for "Smart Glasses"
American Marketing Association Video
Advertising Video for 3PL JCS Global Distribution
Audible Commercial "Never Stop Moving"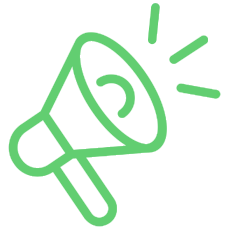 We are casting for SP
Representatives
Suburbanite Productions is actively looking for actors, professionals, sales affiliates, and other talented individuals. Get in touch with us to discover exciting opportunities and find out how you can join our team.
Connect with us through our social media channels.